ABOUT DR. MONCADA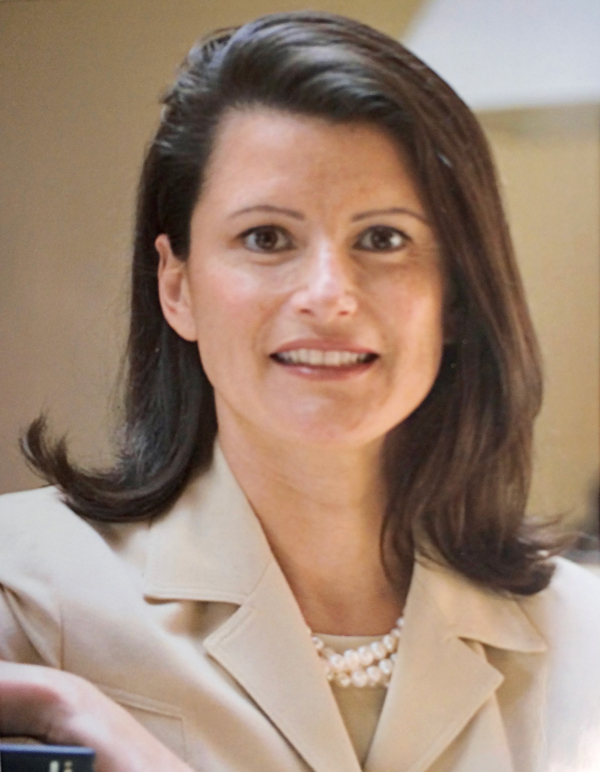 Elizabeth Moncada, DDS, MS, is a well-versed dentist and sleep medicine specialist who diagnoses and treats patients at The Moncada Center in Menlo Park, CA. She has established her practice in 2004 and has an impressive professional journey that spans decades.
Areas of expertise
Her areas of expertise include diagnosis and treatment of orofacial pain, including TMJ/TMD disorders, neck and mouth pain, post-traumatic neuropathic pain, facial pain of unknown origin, and work-related injuries. She is also an expert in sleep disorders, including obstructive sleep apnea and chronic migraines.
Industry recognition
Furthermore, Dr. Moncada provides medical-legal expert testimony and speaks at national and international professional meetings. Prior to her current endeavors, she served as Volunteer Clinical Staff at the Center for Orofacial Pain and Disfunction at UCLA School of Dentistry (2002-2003), Community Staff Physician at Stanford University Medical Center, Section of Head and Neck Surgery (1994-1999), and Assistant Clinical Professor and Lecturer at UCSF School of Dentistry (1994-1998). Starting in 2005, Dr. Moncada has been serving as Oral Board Examiner for the American Board of Orofacial Pain.
Education
Born and raised the the Chicago area, Dr. Moncada attended the University of Illinois at Chicago College of Dentistry in Chicago, IL, and received her Doctor of Dental Surgery degree in 1989. Then, she served her general practice dental surgery residency at Cedars-Sinai Medical Center in Los Angeles, CA (1990-1991). In addition, she completed the orofacial pain and dysfunction residency program as well as her Master of Science degree in Oral Biology at UCLA School of Dentistry (1991-1993). In addition, Dr. Moncada holds a certificate of completion of the UCLA School of Dentistry Sleep Medicine Residency Program (2012). She is also board-certified in orofacial pain by the American Board of Orofacial Pain. Prior to dental school, she earned her Bachelor of Science degree in Biology at Stanford University (1985).